About Daisy Family Restaurant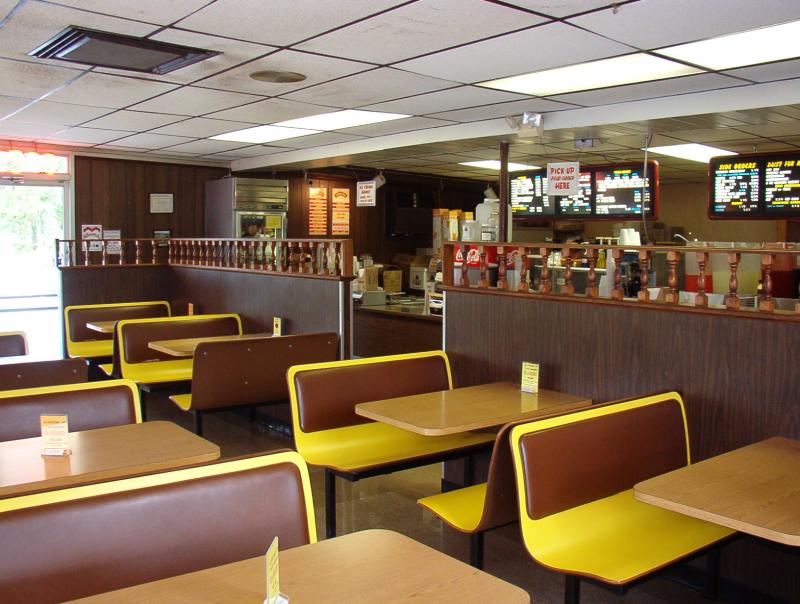 We are proud to be a part of the fast-food industry; a vital part of our nation's life style.
Daisy opened in 1958 as a seasonal ice cream stand, and over the years has grown into a landmark year-round family fast-food restaurant with an expanded menu.
With an air conditioned dining room and parking spaces for 45 cars, Daisy also offers take-outs of anything on the menu at no extra charge.